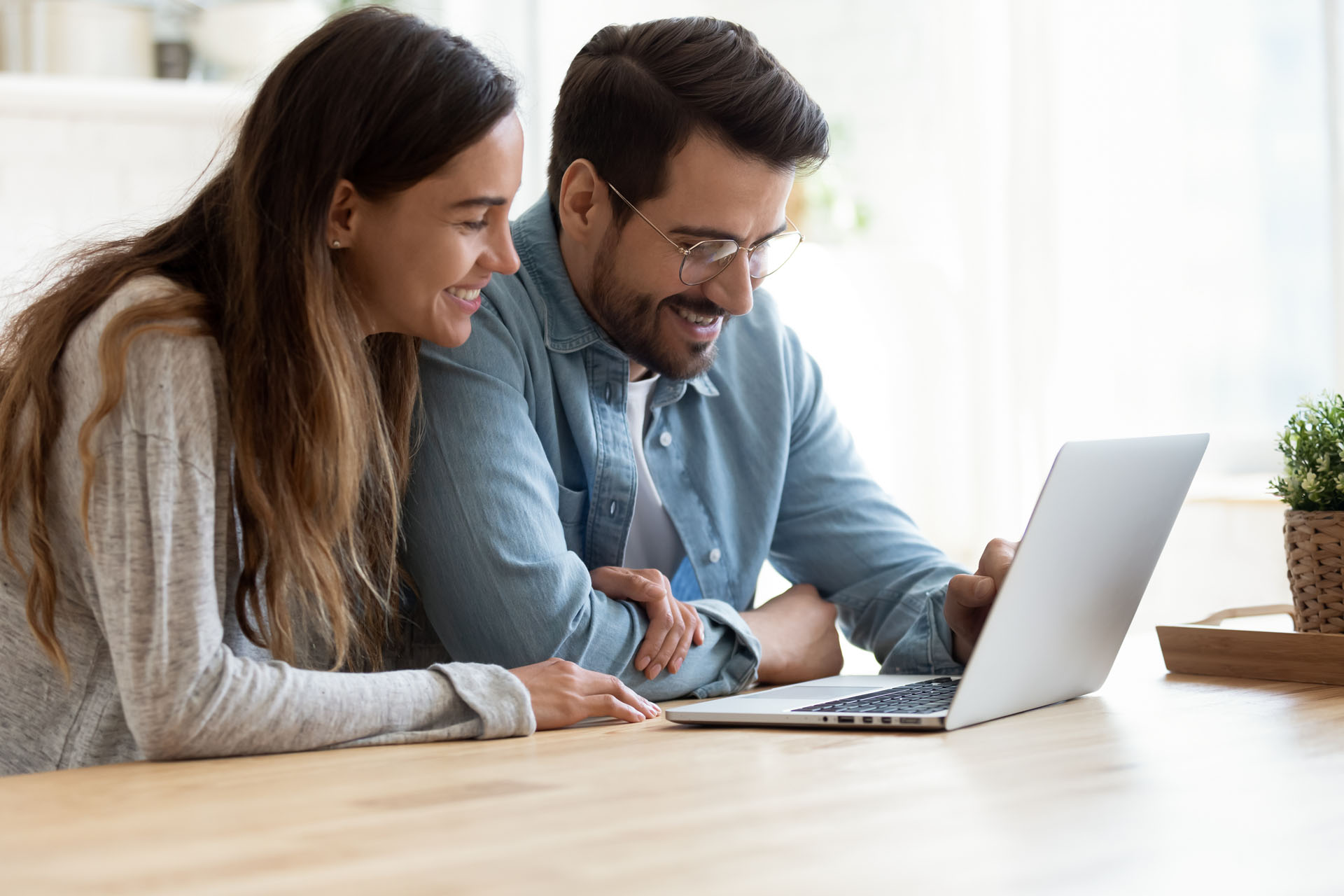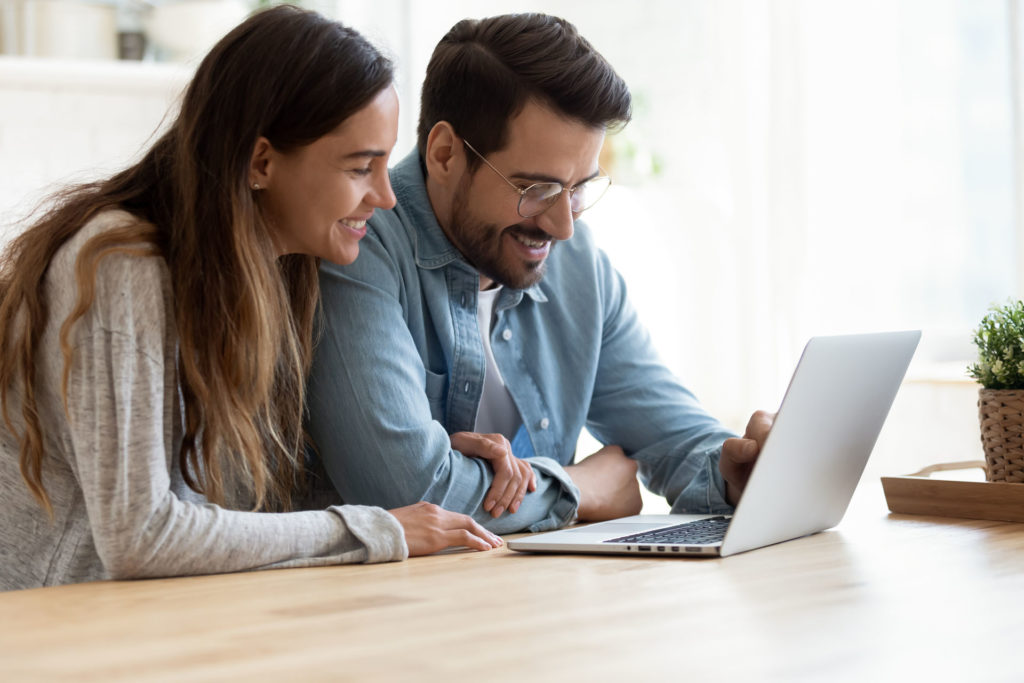 Winnipeg Real Estate Legal Services
Purchasing, selling, or developing a property?
---
With over 12 years of experience as a district and deputy district registrar at the land titles office, Maureen Terra understands how to help you.
Real Estate Services
Using technology and experience to provide quality and timely legal services involving real estate.
If you're buying or selling a home, we'll show you how to make this transaction as simple and comfortable as possible.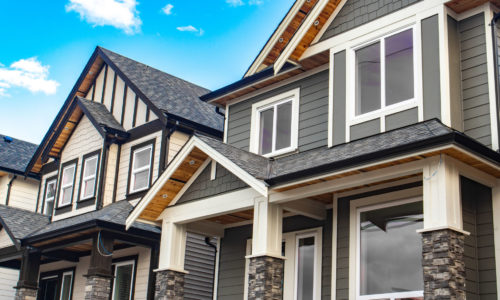 There are many variables involved in the sale and purchase of commercial properties. We make this process clear & efficient.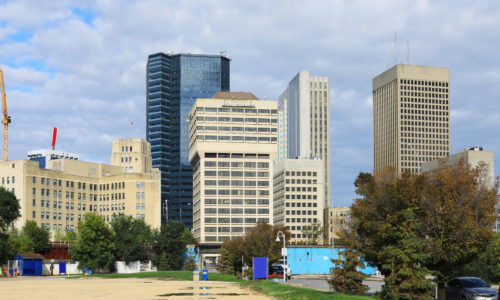 Subdividing land and creating condominiums are complicated processes. Our legal services simplify the process.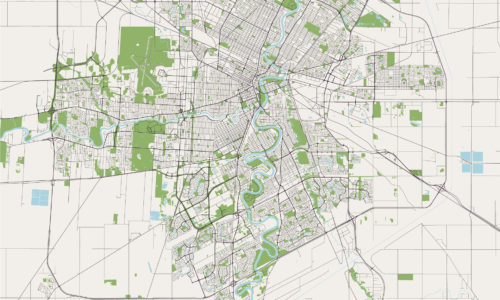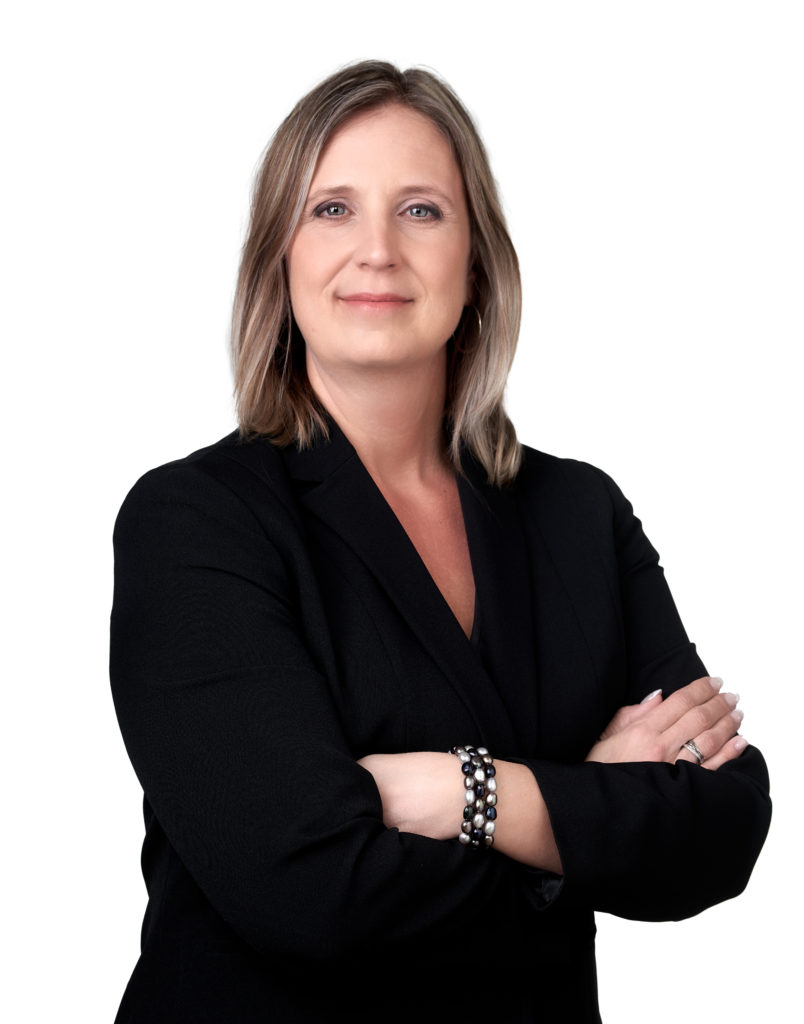 Knowledgeable & Efficient
Maureen Terra
---
"I understand what to look for so you don't get any surprises that can cause frustration and delays."
We use technology to make sure the process is as efficient as possible for you. You will have your own client portal to securely view documents from us and upload ones we need from you. This reduces the need to come to our office for multiple appointments.
We understand that my clients are busy, so after-hours and weekend appointments are available..
Contact Us
Fill out the form below or you can call at 204-487-2100.