Quality & Timely
Real Estate Law Services
---
We provide friendly and knowledgeable legal services for buyers, sellers, and developers of all types of real estate.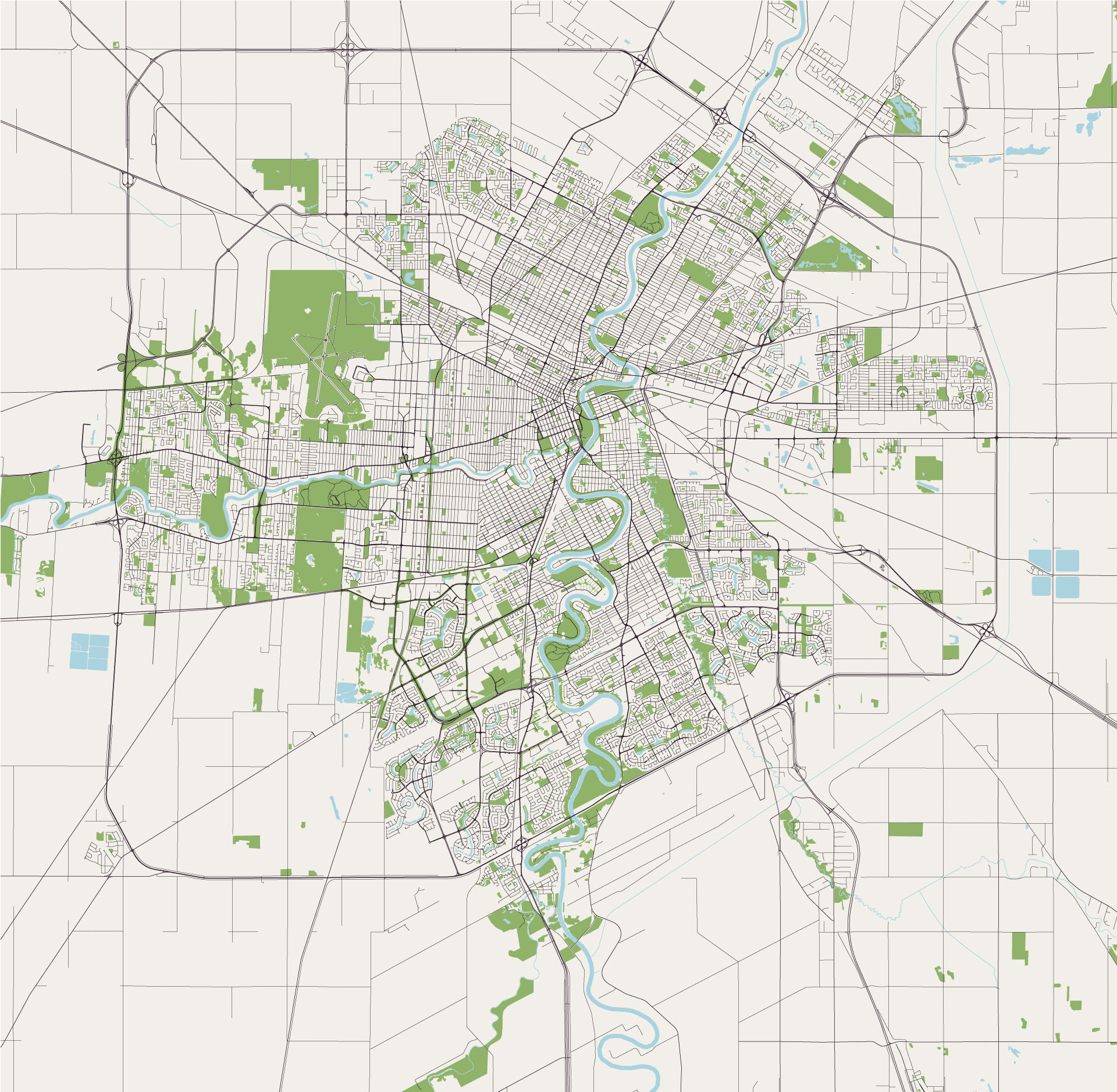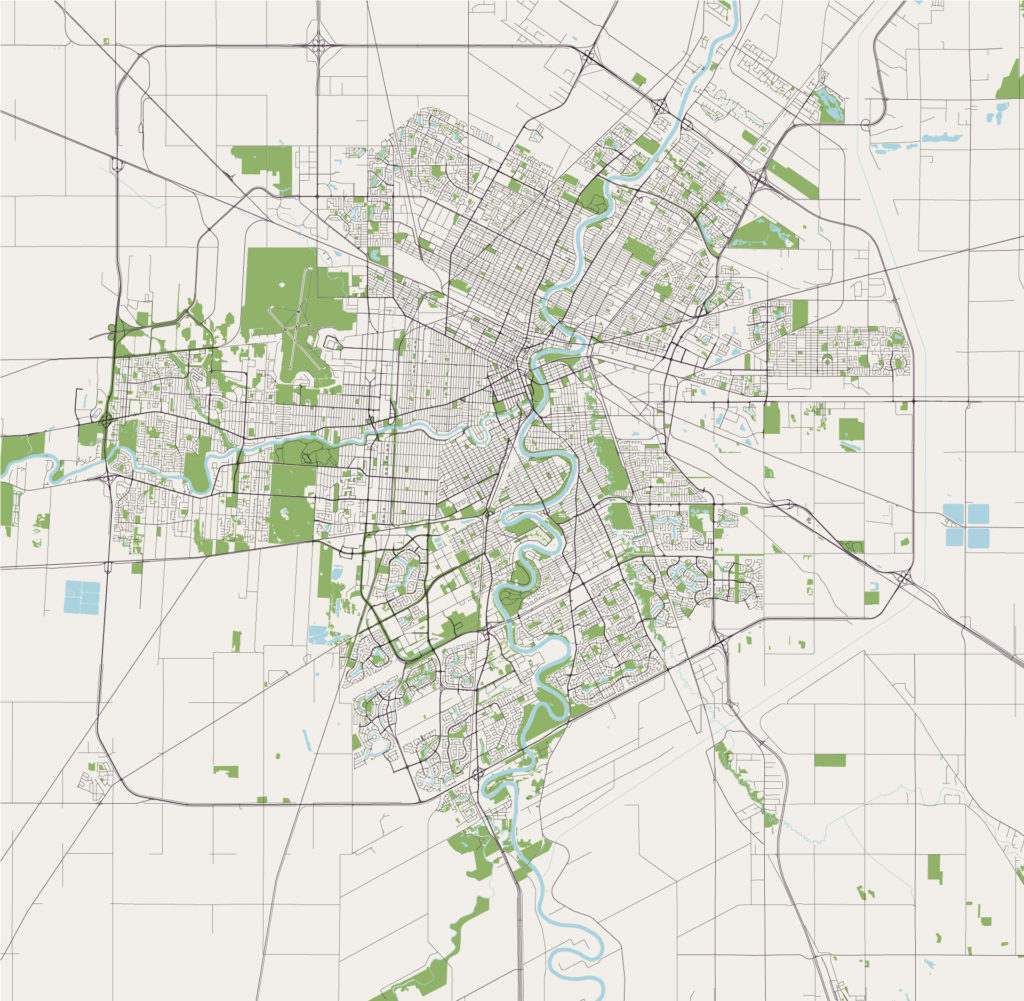 Real Estate Services
Using technology and experience, MTERRA Legal Services provides quality and timely law services involving real estate.
If you're buying or selling a home, we'll show you how to make this transaction as simple and comfortable as possible.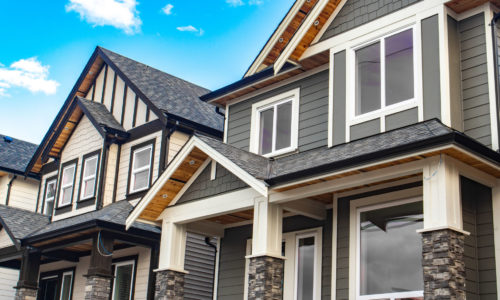 There are many variables involved in the sale and purchase of commercial properties. We make this process clear & efficient.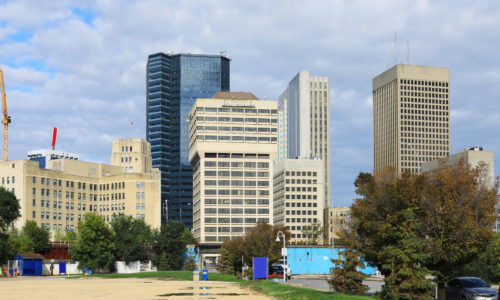 Subdividing land and creating condominiums are complicated processes. Our legal services simplify everything for you.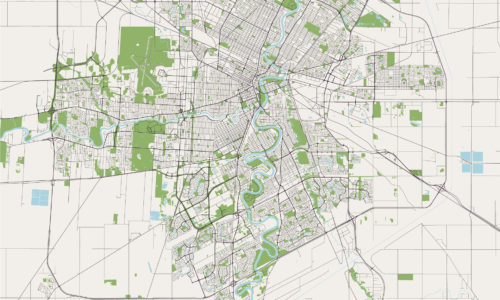 Tell us about your project
Fill out the form below or you can call at 204-487-2100.