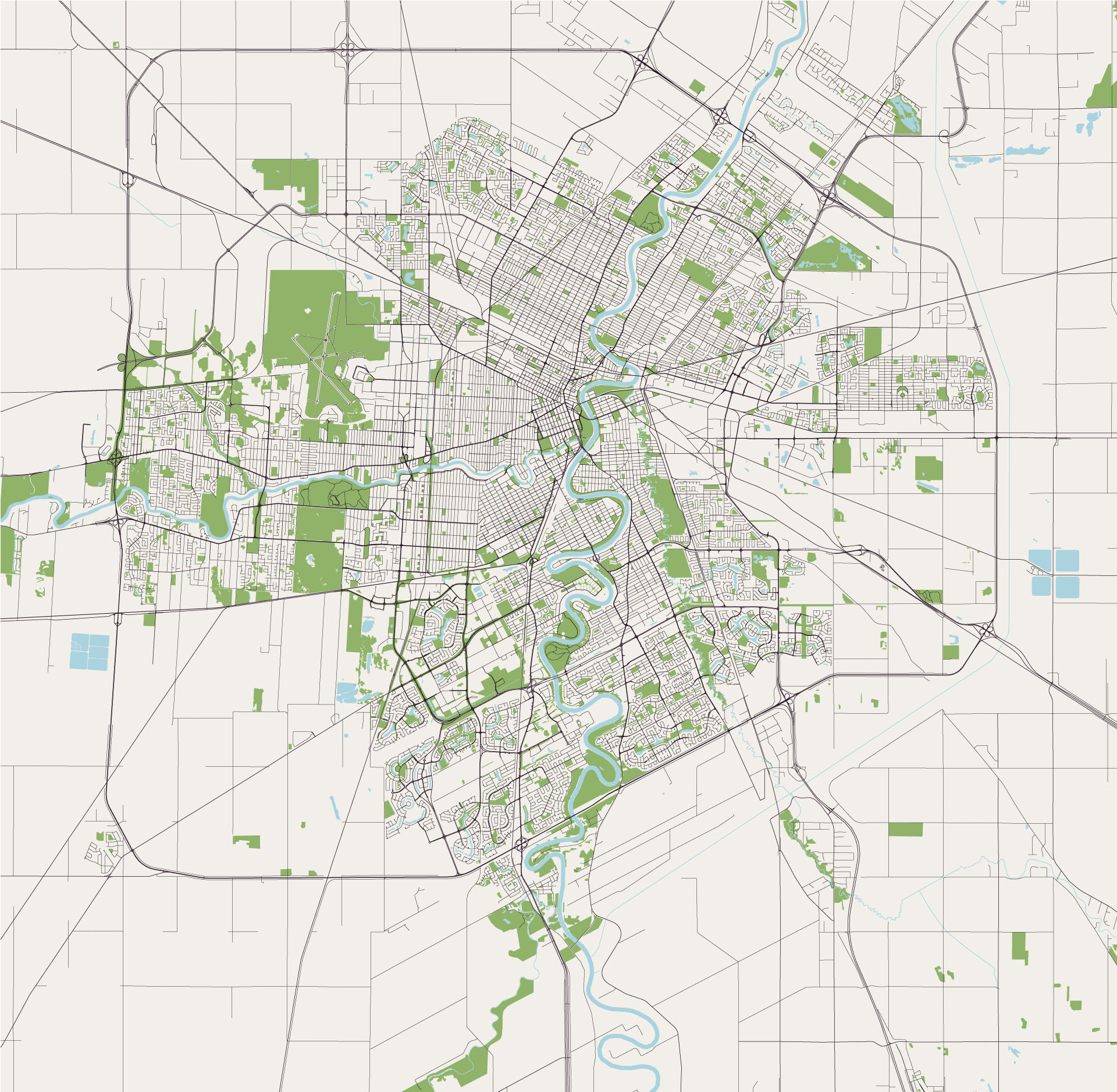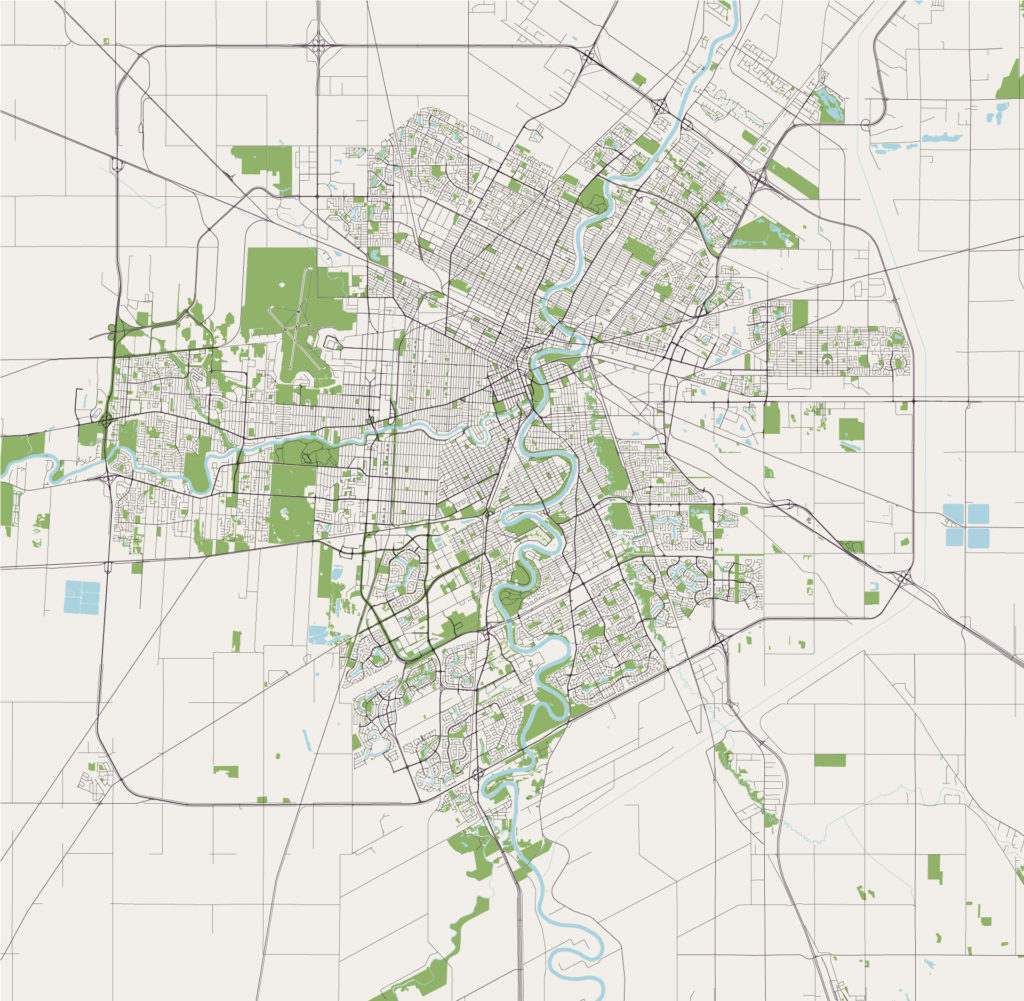 New Subdivision or Condominium Development
---
Subdividing land and creating condominiums are complicated processes, even if you are just splitting out one lot or the family farmyard from your acreage, and there are numerous legal requirements that you need experienced council to lead you through to ensure you understand the process and what conditions and potential restrictions you may have.
If this is your first subdivision, here is a resource guide that can help you with a basic understanding of the process: https://www.gov.mb.ca/mr/land_use_dev/pubs/guide_subpr.pdf
I highly recommend starting by consulting a Manitoba Land Surveyor, as they will be required to create the Subdivision Application Map of the proposed subdivision as well as the plan for registration, and can give you great advice and guidance on the process. Where my services come in depends on the project, but I typically become involved with the financing and registration processes so that you have titles for the newly created lots, and ensuring those titles are transferred to any new purchasers. I will work closely with your surveyor and financial institution to ensure this is as smooth a process as possible.