Real Estate Law Experience
About Us
---
MTERRA was founded by Maureen Terra in 2021, when she decided to leave the land titles office to start a real estate law firm.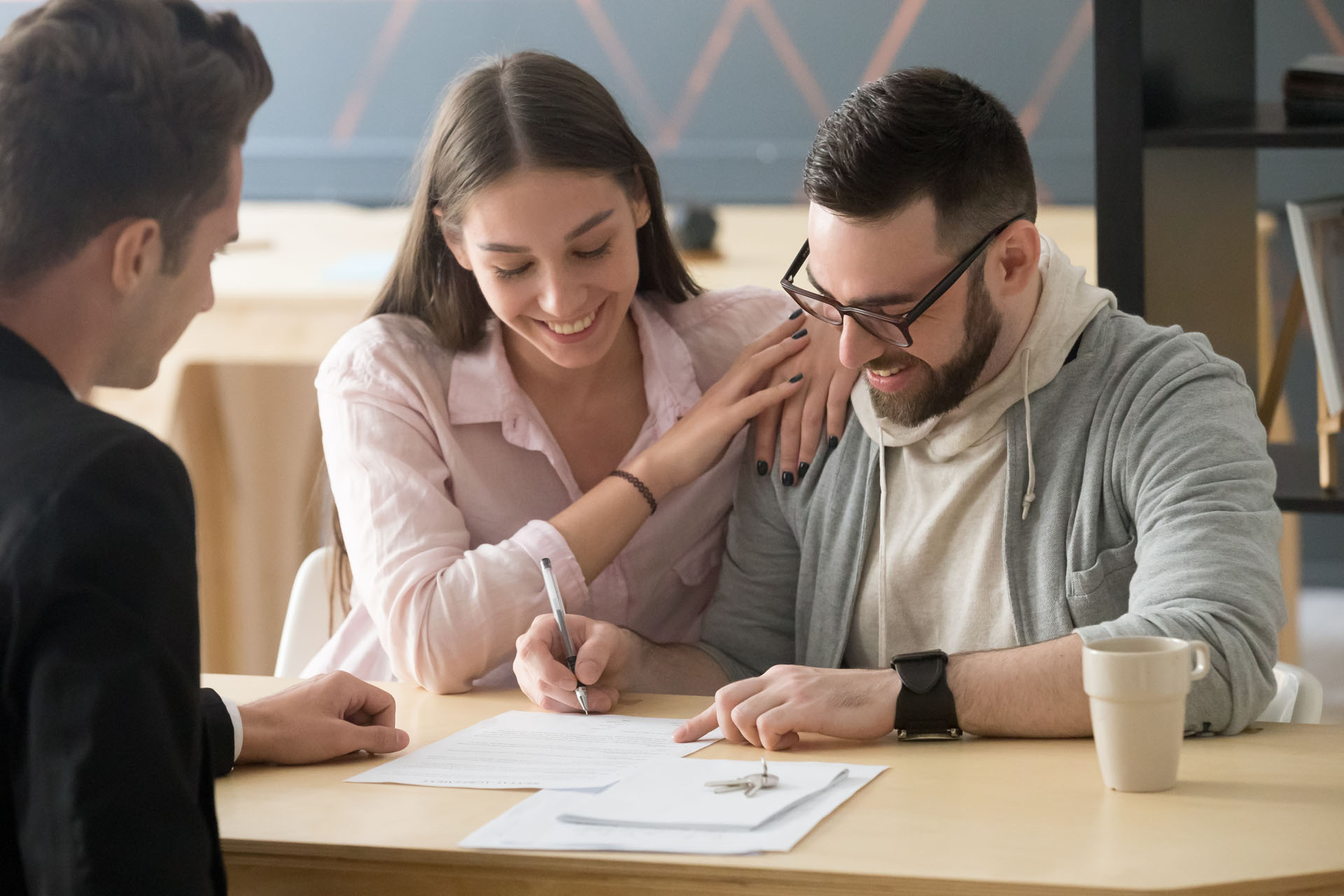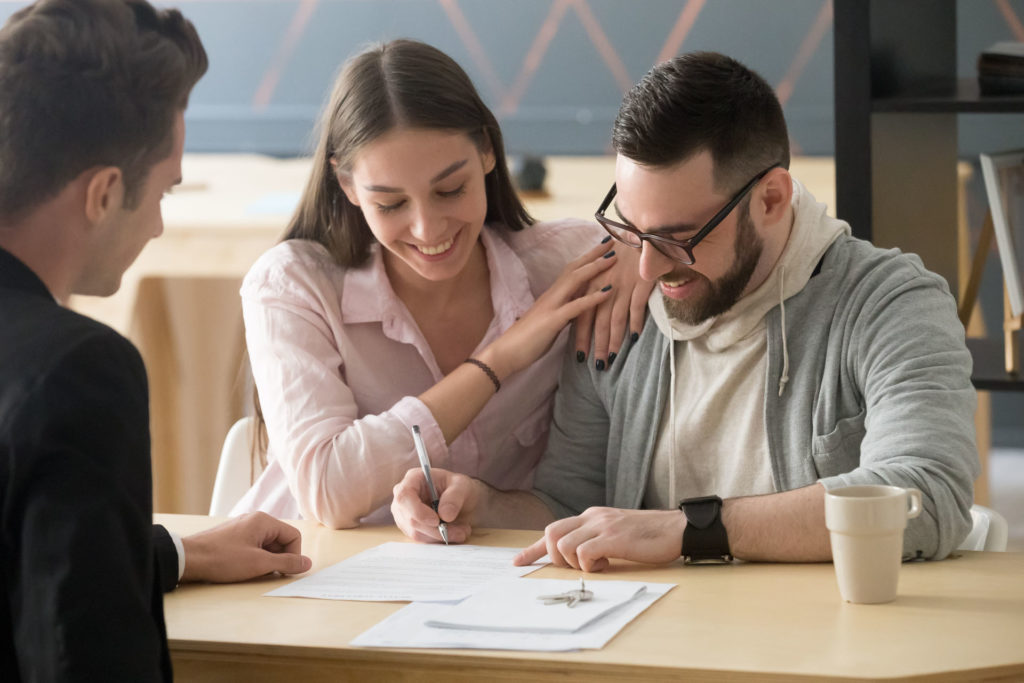 MTERRA was founded by Maureen Terra in 2021, when she decided to leave the land titles office to start a real estate law firm. Maureen had the privilege of being a district registrar of the Morden Land Titles Office for many years, and later led the registry through its modernization journey to bring electronic search and registration to the Manitoba land titles offices.
To facilitate these improvements, she responsible for stakeholder relationships. This has carried forward into the firm culture, where we believe in using technology and experience to deliver efficient and knowledgeable services in all aspects of real estate law, with a client-focused approach.
Clients are at the centre of our business and philosophy
Expertise: we understand the needs and contributions of the various inter-related parties of a transaction, including realtors, surveyors, lenders, insurance, and the land titles office. We work with all stakeholders from start to finish to ensure the best results for our clients.
Personal Service: our lawyers are always closely supervising your files, and meet with clients personally, but use legal assistants and paralegals to ensure your matter moves quickly and efficiently, and in a cost-effective manner. Our goal is to ensure you understand and make informed decisions based on practical and plain language explanations and advice.
Practical and Creative/Innovative Solutions: we look to provide insight, advise and options that are most beneficial to our clients.
Responsive: We recognize that you have busy lives, and sometimes in-person meetings during regular office hours just don't work for you. We provide options like video-witnessing and after-hours appointments to meet your needs.
---
Our Real Estate Services:
Whether you are a first-time homebuyer, savvy investor, developer, or someone trying to deal with their loved ones estate or a family breakup, we provide creative and practical advice to ensure you received quality legal services from start-to-finish.
Residential home purchase/sale
Commercial, mixed use, multi-residential & condominium projects
Property development
Financing
Leasing
Consulting
Investment Properties
---
Related Areas:
Wills & Estates
Corporate/Commercial
Immigration
Family Law
Litigation & Dispute Resolution
Tell us about your project
Fill out the form below or you can call at 204-487-2100.